Senior System Developer for C# /.Net and Java solutions
В архиве с 7 мая 2017
Вакансия в архиве
Работодатель, вероятно, уже нашел нужного кандидата и больше не принимает отклики на эту вакансию
Похожие вакансии
Система дозволяє бізнесу перевіряти контрагентів, а також шукати нових потенційних клієнтів та партнерів. За допомогою інтеграції API від YouControl, користувачі...
Вимоги, навички та досвід у роботі: 4 років комерційного розроблення на C#,.net core. MongoDB, MySQL, Redis. Git \ GitLab.
Виконання проектів з розвитку інформаційних технологій, розробка спеціалізованого та прикладного програмного забезпечення. Автоматизація завдань, розробка інтерфейсних складових программного забезпечення в...
Вища освіта. Досвід програмування від 2 років. С#, WinForms, WPF XAML, XML, XSD, WSDL, SOAP, REST, DevExpress. JIRA, SVN.
BG Games» — українська IT компанія, що спеціалізується на розробці кросплатформенних мобільних ігор та додатків. Основні сфери діяльності компанії: казуальні, гіперказуальні...
Впевнені знання Unity, досвід розробки від 2 років. Наявність ігрових проектів у портфоліо. Вміння планувати технічні етапи розробки.
Керування та технічний супровід міжфункціональної команди. Пошук та генерація архітектурних/технічних рішень. Code Review. Розвиток "тестової культури". Підтримка професійного росту...
Досвід розробки та підтримка продуктів (C# .Net, .NET Core). Підтверджений досвід керування командою розробників - від 2х років.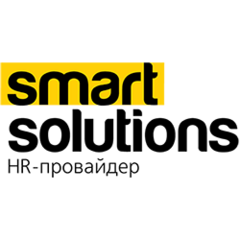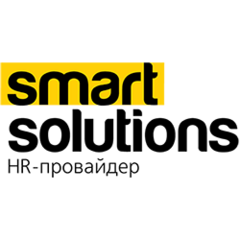 Design and implement hardware systems and software applications. Develop architectural solutions for systems, databases, user interfaces, and web services.
You have at least 5-years of experience in the field. You have lots of experience with C# and .NET...
Розробка АС Store. Проведення ревью коду та архітектури. Моніторинг стану роботи систем.
Освіта: Вища технічна. Обов'язковий досвід розробки ПЗ від 2 років на мові C # (на позиції Middle).